Jennifer Becker, Program Assistant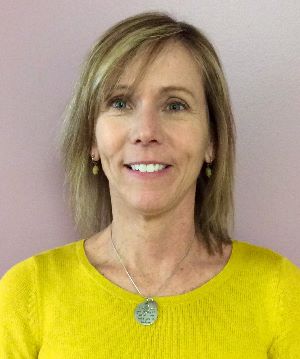 What do you bring to NAMI?
After experiencing depression throughout my life and then losing my 21yr old son, Sam to suicide in February 2016 I feel that I bring a unique perspective of empathy and compassion.
What do you love about working here?
I love that by working at NAMI I get to come to work every day to honor Sam and to be his champion. I have always advocated for mental health however now it has become a mission for me.
What's something interesting about you?
In February 2017 I walked border-to-border across northern Spain completing the Camino de Santiago pilgrimage in 31 days.