Run for Rochester 5k Color Run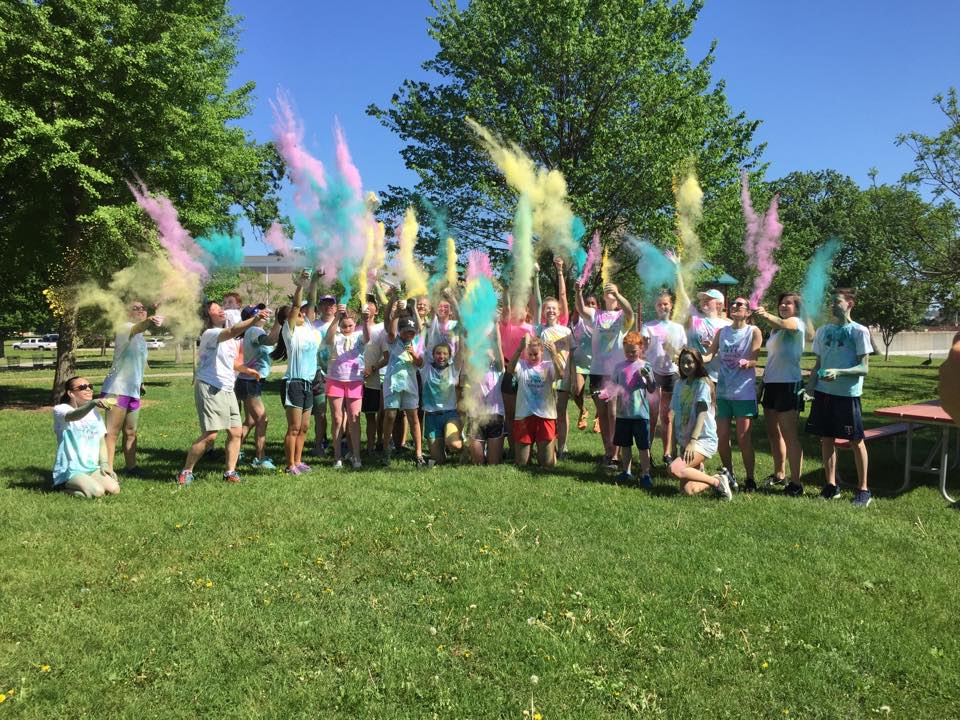 Join us on June 1st for an exciting 5k Color Run to raise money for NAMI, the National Alliance on Mental Illness, and NAMI's incredible work in supporting individuals with mental illnesses.
The Color Run will be $25 CASH only payment on the day of the event. A free white t-shirt will be included if one registers before May 12, 2019. To register, you can sign up on the official form that can be found on the sign up button on this page, our website www.runforrochestermn.com, or directly with the link: https://goo.gl/forms/qxfV4qL4jFlgKGGm2.