Youth Mental Health First Aid: full day session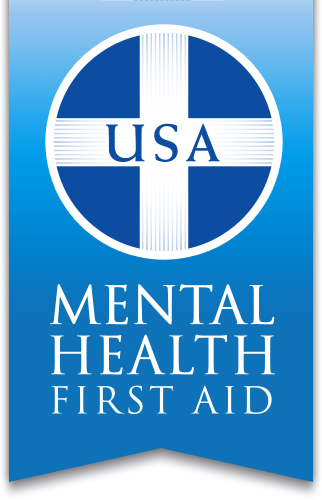 Youth Mental Health First Aid is designed to teach parents, family members, caregivers, teachers, school staff, peers, neighbors, health and human services workers, and other caring citizens how to help an adolescent (age 12-18) who is experiencing a mental health or addictions challenge or is in crisis. Youth Mental Health First Aid is primarily designed for adults who regularly interact with young people. The course introduces common mental health challenges for youth, reviews typical adolescent development, and teaches a 5-step action plan for how to help young people in both crisis and non-crisis situations.
Registration is required through Rochester Public Schools Community Education and the cost is $22 (take advantage of this special price made possible by the Mayo Clinic Shared Value award!)
You must attend both sessions (3/5 and 3/12) to obtain certification.