Courtney Lawson, Executive Director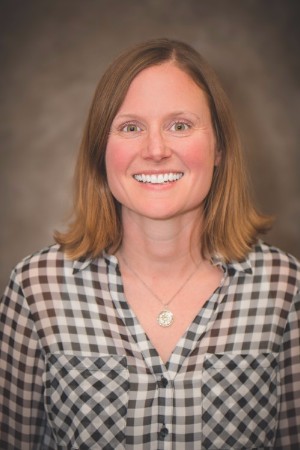 What do you bring to NAMI?
Because of my experience as a person living with Bipolar Disorder, I have a strong vision for NAMI SE MN and commitment to sharing the "real story" about mental illness: that recovery is not only possible, but we're surrounded by it every day.
What do you love about working here?
I love that my work is hardly work. My job is a blend of learning, creating and challenging, which gets my inner social justice fighter fired up every day!
What's something interesting about you?
I did my first 50 Mile trail run in November 2017 near Bend, OR.